Posts tagged
Paul Hornung
TMZ caught Green Bay Packers legend Paul Hornung at the airport, where we found that he doesn't think much of the Super Bowl being played in New Jersey, nor the Packers chances of making it.
Green Bay Packers legends Paul Hornung and Willie Davis have a horse running in The Preakness this weekend — Titletown Five. It's a long shot, but what the hell?
It's the stuff of Green Bay Packers legend — Max McGee playing Super Bowl I hungover and kicking ass. Here's Paul Hornung recounting McGee's exploits in cartoon form, no less.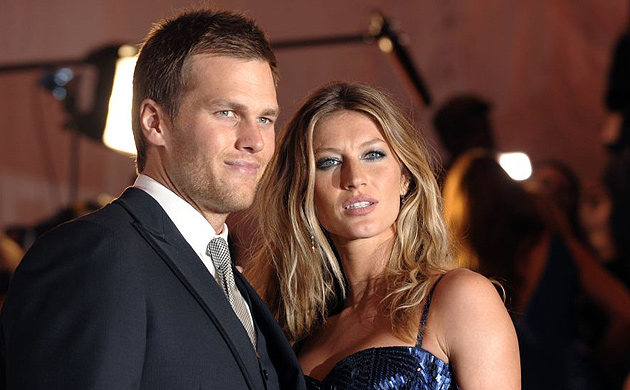 Remember when your pro sports heroes were good, wholesome, family-oriented men who threw touchdown passes during the season and posed for photos with their wife, kids and dog on the family ranch in the offseason? Well, those days are gone. Now, your heroes are more like, well… me. And I've never set a good example […]
Apparently, some Green Bay Packers' legends haven't forgotten about fidelity, loyalty and Packer Pride. Or maybe Paul Hornung thinks the Minnesota Vikings suck that much (they do). Either way, Hornung doesn't seem to think Brett Favre wearing Vikings' purple necessarily guarantees a Lombardi Trophy for our idiot neighbors in the land o' lakes. "(Favre) ain't going to […]