Posts tagged
Max McGee
It's the stuff of Green Bay Packers legend — Max McGee playing Super Bowl I hungover and kicking ass. Here's Paul Hornung recounting McGee's exploits in cartoon form, no less.
Legendary Green Bay Packers announcer Jim Irwin died on Sunday. Here's to you Jim.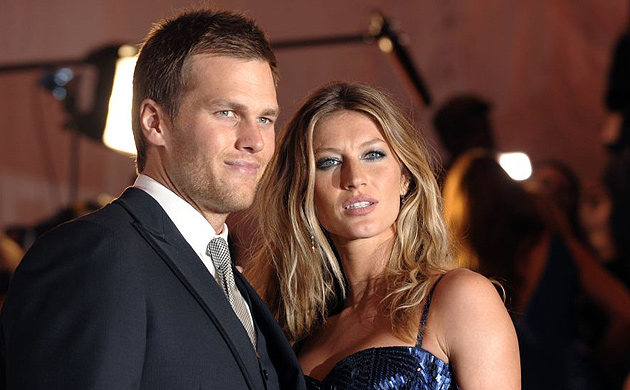 Remember when your pro sports heroes were good, wholesome, family-oriented men who threw touchdown passes during the season and posed for photos with their wife, kids and dog on the family ranch in the offseason? Well, those days are gone. Now, your heroes are more like, well… me. And I've never set a good example […]
Yes, it's true. Now you, Green Bay Packers fan, can finally wear something that captures the essence of this very site. Take a look. Photos are linked. These come in men's and women's, all sizes and you can choose colors. Visit the store, here.
Max McGee – had to be the most colorful member of the Green Bay Packers, ever. Whether he was getting drunk the night before Super Bowl I, chasing broads with his roommate Paul Hornung, talking about Herschel Walker carrying watermelons, or drinking too much in the booth, Max was an interesting and lovable guy. He […]
From the I Just Couldn't Resist files, comes this chicken nugget from Dallas Cowboys' backup tight end Martellus Bennett, who writes a regular blog for the Dallas Morning News' Cowboys Insider. At first, I thought it was a joke, and then I read it. And then I wondered, how did this literary gold and scholarly […]