Posts tagged
Matt Millen
The Chicago Bears are contenders once again and not soon enough! Just ask linebacker Lance Briggs. We break down his comments and the situation.
Teams can apply the franchise tag beginning on Monday. Here's a look at which players will likely be off the free agent market before free agency even begins.
Funny Or Die has given us the awesome tribute to the awesomeness that was Matt Millen when he ran the Detroit Lions. Based on Moneyball, Millenball sums up the Millen era nicely.
Look, we have no love for the Detroit Lions here at Total Packers, but it was good to see them break their 18-game losing streak yesterday. The Lions won't be contending for the NFC North title anytime soon, but it looks like they will at least be competitive in most of the games they play […]
As we all know by now, ESPN felt Favregate was a non-story. They even went so far as to circulate an internal memo telling staffers as much, and ordering them not to report on it, as Steffen detailed here. Then, when Brett Favre Almighty held his press conference on Wednesday to somewhat (lamely) deny he […]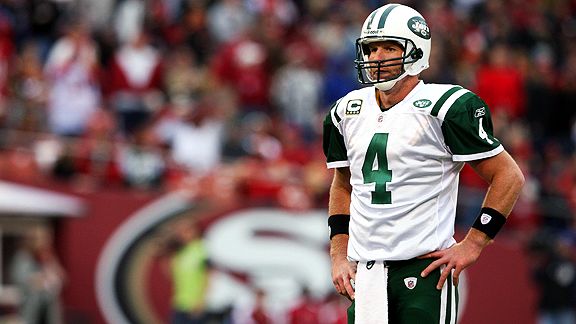 Well, it's all crystal clear now. Brett Favre absolutely didn't do anything wrong in speaking with the Detroit Lions prior to their week two game against the Green Bay Packers. I mean, just ask Brett. "Matt Millen called me," Favre said. "Matt and I are friends, and he was inviting me to come to his […]
Blinded with rage, is about the best way I can describe the way I feel about the latest Brett Favre drama. Fox Sports' Jay Glazer first broke the story Sunday, that Brett Favre divulged nuances of the Green Bay offense to Detroit Lions' coaches before the Packers v. Lions week two tilt. I know what […]
It was only about three years overdue, but the Detroit Lions have finally parted ways with possibly the worst GM in the history of the NFL, Matt Millen. Under Millen's tenure the Lions are 31-84, the worst record in the league during the time period, and have gone through three head coaches, and made some […]
From the "I Got 99 Problems But a Bitch Ain't One" file came this past Saturday night's preseason loss (34-6) to the disgustingly bad (5-11, last year) San Francisco 49ers. First, having witnessed this debacle first hand, I have to say, Jarrett Bush – you're cut! It seemed each time I looked up from my […]