Posts tagged
Javon Walker
Jason Walker was a receiver for the Green Bay Packers until he cried and pouted his way out of town. You'll never guess what he's doing today. Have a look.
Everyone loves a one-hit wonder. Hell, they produced one awesome hit, which is one more than most people do. Here are the Green Bay Packers best.
Greg Jennings isn't the first No. 1 receiver to leave the Green Bay Packers. Here's a look at the others, why they left and how they fared elsewhere.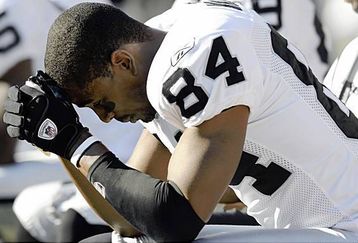 Well, there's a good chance if you can't get on the field for the laughingstock of the NFL, you're not going to get on the field anywhere, and that's just what's happening with Javon Walker in Oakland. Walker, who demanded a trade from the Green Bay Packers and later the Denver Broncos, has seen the […]
Getting cut – it's a reality for many veterans with high salary cap numbers this time of year. Yesterday, the New Orleans Saints released cornerback Mike McKenzie, and I must say, it couldn't have happened to a better guy. McKenzie is 32 and would have had a salary cap number of $4.575 million this year. […]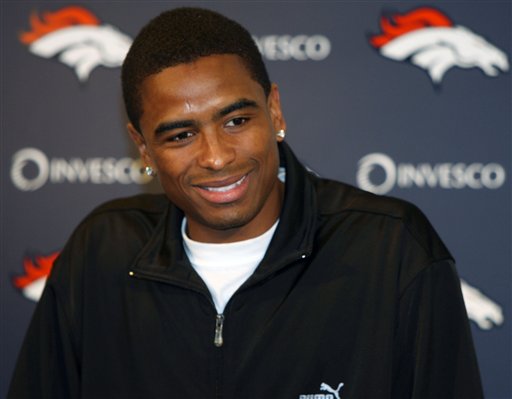 The explanation about why Javon Walker was found unconscious and beaten in Vegas on Tuesday morning, came today. It is more dumbfounding than any excuse I have ever heard. "I was just back at my room and at about 5:30 in the morning I got a knock at the door. I opened it and 3 […]
Never have I had such ill will towards a single NFL player not from that sorry excuse for a state called Minnesota or that cesspool known as Chicago, than I have had for Javon Walker since he demanded that the Packers trade him. There were times I would see him running down the field (one […]