Posts tagged
Don Hutson
The majority of Green Bay Packers fans think Donald Driver is the best receiver in team history. Here's a history lesson for those morons.
Someone said something stupid during Super Bowl media day. You'll be surprised to know it was Randy Moss, who says he's the best receiver ever. The best, Jerry! The best!
Former Green Bay Packers general manager Ron Wolf says Brett Favre is the greatest Packer of all time. We respectfully disagree. Here's who ranks ahead of him.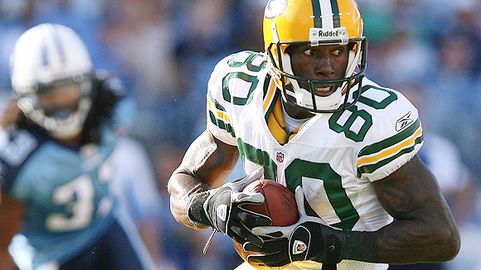 We haven't seen a psychic, but it doesn't take much to know that Green Bay Packers' history will be made when the Packers face the Detroit Lions on Sunday. Donald Driver needs one catch to surpass Sterling Sharpe as the Green Bay Packers all-time leader in receptions. The last time Driver didn't catch a pass […]