Posts tagged
Darren Sproles
Randall Cobb could break Darren Sproles single-season all-purpose yardage mark. We look at his chances, where he stacks up historically and in Green Bay Packers history.
Guest Post
Game balls, injuries and grades for the Green Bay Packers passing attack, running game, passing defense, rushing defense and special teams from the team's week one victory over the New Orleans Saints.
Guest Post
A final look at the Green Bay Packers 42-36 win over the New Orleans Saints — what worked, what didn't, who impressed and who's to blame.
Ah, free agency, what an exhausting wench you are. Today, we've got three major trades completed, including the one that makes the Eagles the second-best team in the NFC and the Redskins making their usual stupid moves by overpaying some guy who won't amount to shit.
You hear a lot more about the idea in the national media than you do in the local media, that of the Green Bay Packers as a preseason favorite. Peter King ranked the Packers atop his preseason power rankings. Pro Football Weekly and Yahoo! Sports will declare the Packers their Super Bowl favorite in their […]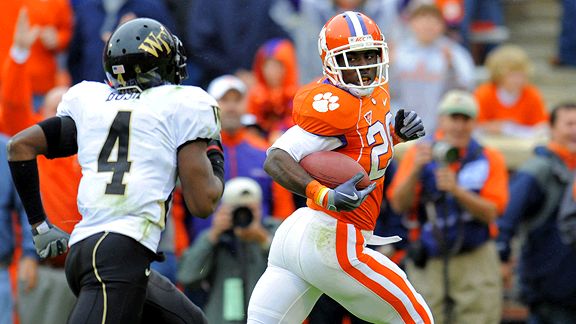 The mock drafts are beginning to pile up and while most of them don't catch our attention, there are a few people we pay attention to because they put way too much time into analyzing the NFL Draft. Two of those people are ESPN's Mel Kiper and Todd McShay, who released their latest mock drafts […]
After LaDainian Tomlinson was released by the San Diego Chargers there was immediately Internet speculation about him joining the Green Bay Packers. Subsequently, we told you why that makes no sense, but that didn't stop none other than the San Diego Union Tribune's Chris Jenkins from bringing up Green Bay as a potential destination for […]