Fox
Joe Buck isn't a fan favorite among the Green Bay Packers faithful. That's a fair statement. Someone told him all of Wisconsin hates him at a game this year.
Many Green Bay Packers fans harbor a strong hatred for Fox's No. 1 play-by-play man Joe Buck. Joe Buck is fully aware of that and made a funny about it on Tuesday.
Your favorite color commentator, Troy Aikman, spoke to Colin Cowherd about some NFL stuff this morning, including why he still likes the Green Bay Packers.
The Green Bay Packers play the Chicago Bears in week 1 and Fox apparently thinks that's the No. 1 game on their schedule. You know what that means!
David Diehl is the worst color guy in the NFL. Even worse than Phil Simms. In honor of his failings, here's his favorite player — Packers tackle Bryan Baluga.
Green Bay Packers fans love Troy Aikman. It's true! Well, not really, but we're sure they will love Troy Aikman playing a soap opera star. Here's video.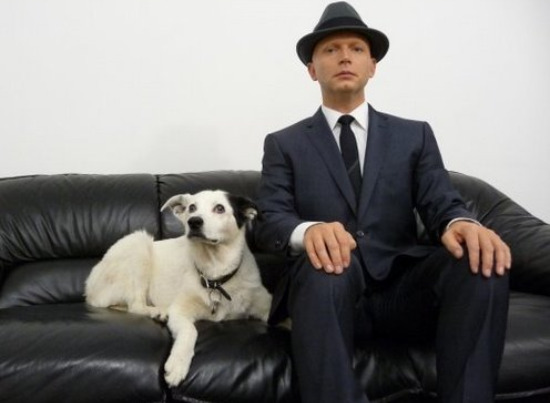 Fox's Fringe was written off early on by a lot of TV viewers as a rip-off of The X-Files. While it shares some similarities – FBI agents investigating paranormal activity – that's about where the similarities end. They are actually pretty different shows. The X-Files was fairly aliens-centric, while Fringe deals with parallel universes and […]